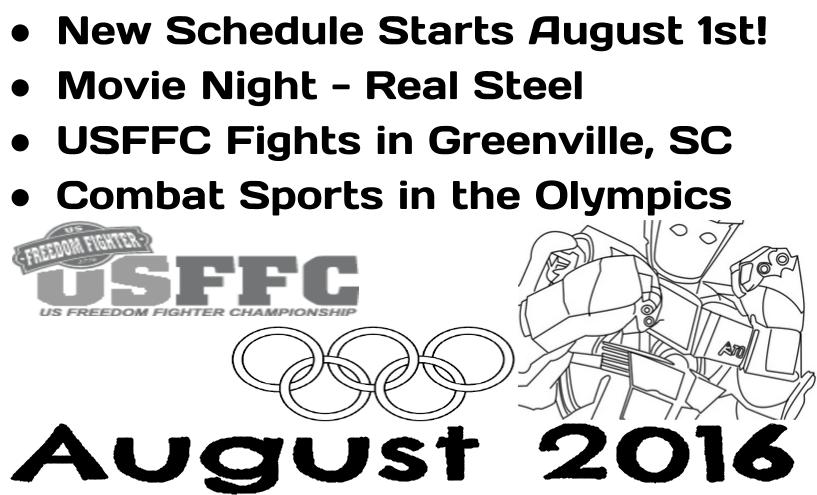 THANK YOU FOR VOTING US BEST OF MCDOWELL!
We are so honored to have been voted Best Martial Arts Instructor AND Best Fitness Club! We cannot thank you enough for all of the support. It's our students who make it all possible. Party to celebrate at movie night on the 26th!
Come try a new class!
Martial arts is so much more than karate, and we believe in the power of working across styles in order to take your training to the next level. That's why this month we're expanding our offerings to include not only karate but also Japanese Ju Jitsu for all ages. Come check out cardio kickboxing to help fuel your body or jujitsu to fuel your technique.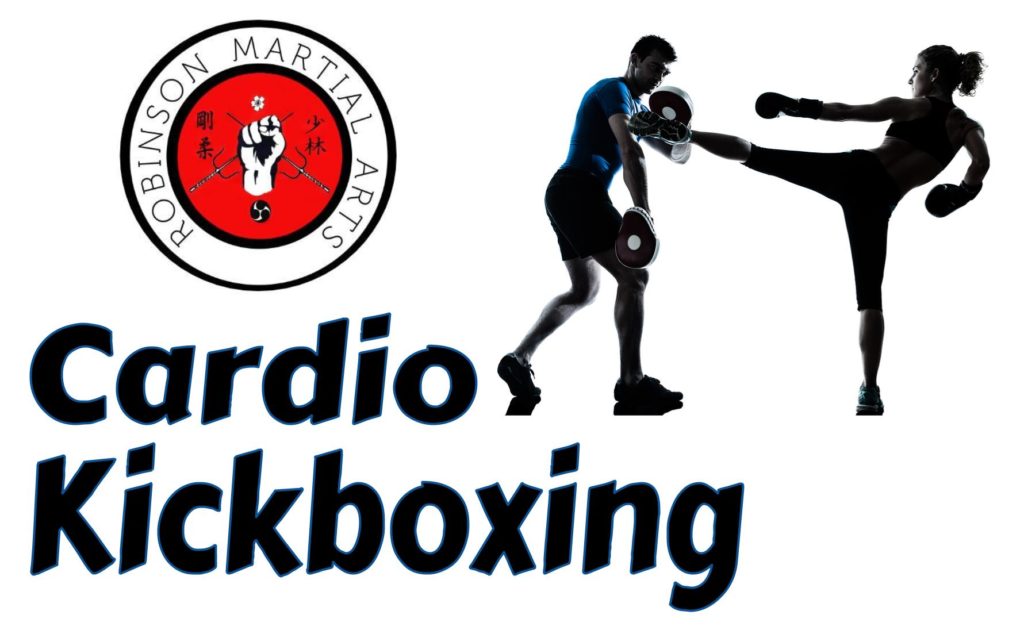 Combat Sports in the Olympics!
Every four years we're treated to the incredible event that is the Olympics, where athletes from all over the world come together to push themselves to the limit.
Look out for:
Fencing from the 8th-14th

Judo from the 8th-12th

Taekwondo from the 17th-20th

Boxing from the 14th-20th

Wrestling from the 14th-21st  
Keep in mind that next time the Summer Games roll around, Karate will be included!
Upcoming AWESOME Events
August 1 –

NEW SCHEDULE STARTS

August 26 –

Movie night with Real Steel &

 Best of McDowell Party to celebrate
August 5-21 –

Olympics in Rio!

August 20th –

USFFC in Greenville

September 24th –

Tournament in Taylorsville

October 15th –

Michael DePasquale – Ju-Jitsu & Stunts
RMA Birthdays!
8th: Jude Robinson

8th: Candace Dalton

11th: Kaylee Reeves

11th: Avari Rector

17th: Nathan Crean

27th: Alexis Kee