NEW SCHEDULE STARTS AUGUST 1st!!
Starting in August, look for some amazing new offerings here at RMA:
Kid's Yoshitsune Ju-Jitsu

Cardio Kickboxing for Kids AND Adults

Women's Only Karate Class (we need a couple more sign ups to open this class!)
The new schedule is on the back of this newsletter. Kid's Ju-Jitsu can be added to karate for $30/month (this includes unlimited karate as well), or is $69 without karate. Cardio kickboxing is on it's own – $35/month for 2 days per week or $50/month for four. This includes bi-monthly goal setting and coaching!
You can also find a printable version of the schedule on our classes page.
Read for Hermione Robinson
July 19th would have been Hermione's 5th birthday. She was the daughter of Sensei Scot and the granddaughter of Kyoshi Randy, and was very much the light of everyone's life up until she was lost to epilepsy in March of 2015. Hermione was a true fighter, one who won battles that most of us could scarce imagine. That's her pink and purple ninja turtle in the window, and she was awarded a posthumous black belt at our grand opening (you'll see it on the counter!).

For her birthday, we ask that everyone read a book with their child, as reading was one of Hermione's most favorite things! Thank you for keeping her memory alive.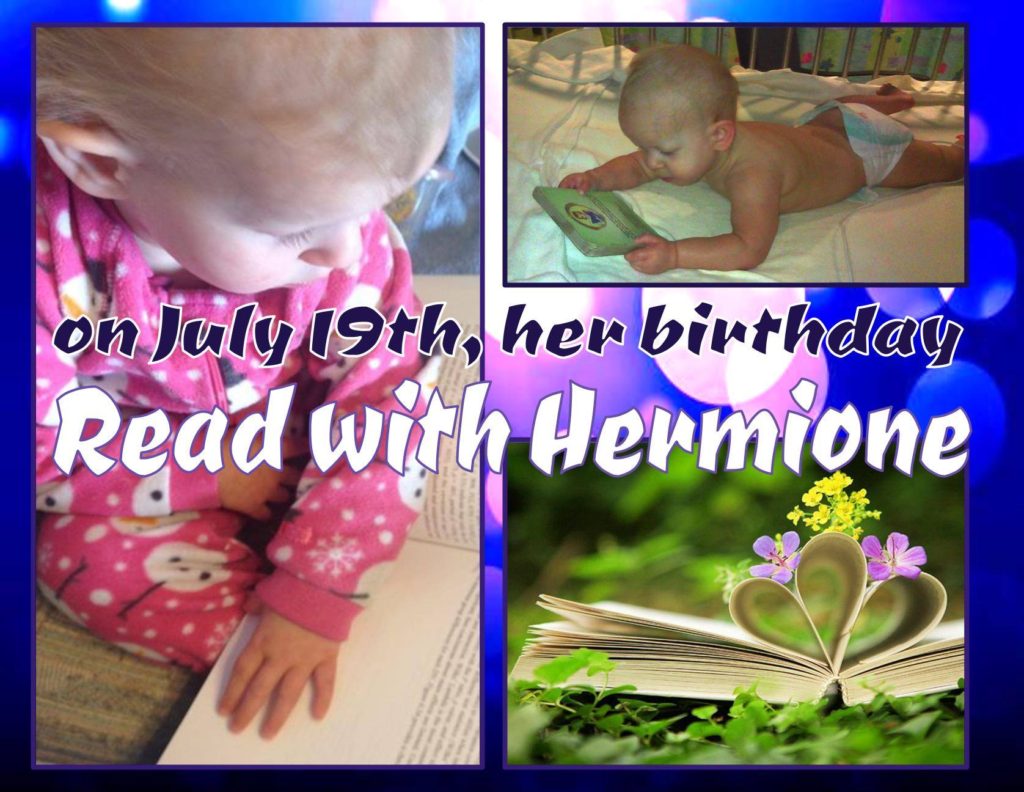 Upcoming AWESOME Events
July 1 –

Movie Night – ROCKY!!!

July 4th –

Marion Parade – 5pm at the dojo

July 8th

– Introduction to Ninjutsu w/ Shihan Sean Kennedy

July 11th thru 14th

– Kickin' it Karate Camp #2: SAI!!

September 24th –

Tournament in Taylorsville

October 15th –

Michael DePasquale – Ju-Jitsu & Stunts
July Dojo Birthdays:
11th: Nick Bradley

15th: Ken Eskew

15th: Madon Davis

19th: Hermione Robinson

20th: Tanner Parker

21st: Dillan Brewer

22nd: Carolyn Robinson

22nd: Kenni Condrey

28th: Bodhi Dvorak

30th: Sean Yelton